Contact us
CHAMBRES D'HÔTES LE CORRIGOT
Philippe RABOIT
11 Rue de l'Egalité
51530 PIERRY
Tél : 06 11 14 05 09
E-mail :


Site : www.lecorrigot.fr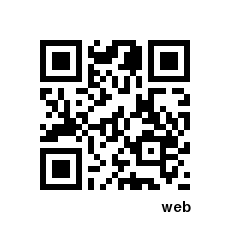 Flashcode
We remind you that you can book directly online.

Information request
Please indicate when we can reach you and tell us your questions or needs.
In accordance with the French Data Protection Act dated January 6, 1978, you have the right to access, rectify, modify and delete data concerning you. You can exercise this right by sending us an e-mail or postal mail.

We hope to see you soon in a future stay